Find a therapist near you
Trusted by 43,000 clients
731
UK

Qualified mental health

therapists

All therapists have accredited, chartered, registered statuses with UK professional bodies and qualifications in the therapies they offer

Certified by UK Professional Bodies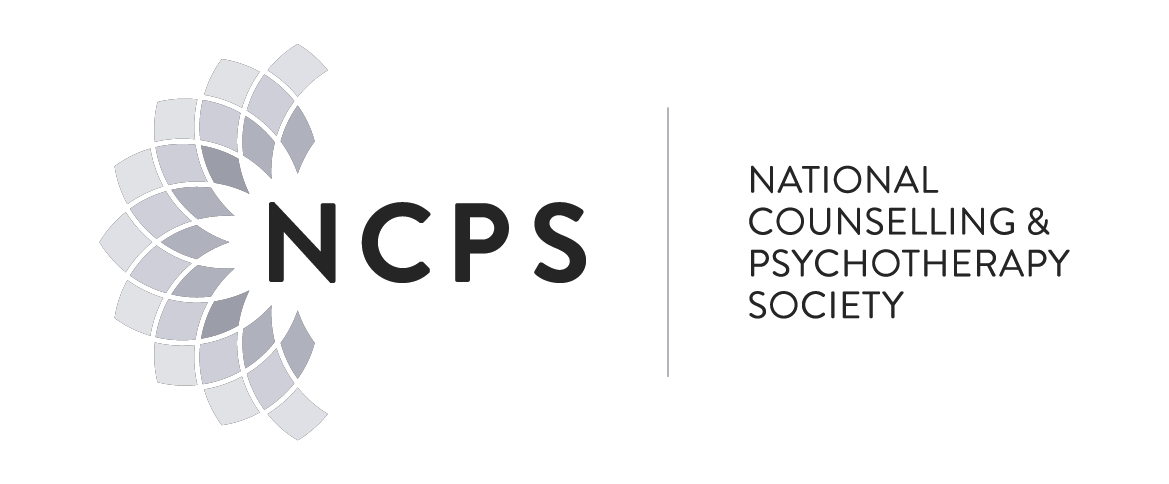 Verified client reviews
Reviews from clients who have used findatherapist.co.uk to contact therapists
Clients' experiences in their own words
I went to Peter because of long-standing issues with my sleep, and found his approach...
Malgorzata has been extremely warm and empathetic. I found it very easy to open up to...
What worked very well for me was how strongly academic and evidence-based Debbie was....
Simon is so approachable and calm, I felt able to open up fully right away. He listen...
Laura is very competent, compassionate, and engaging. She helped me immeasurably duri...
Find help in 3 easy steps
A simple way to help you connect with the right therapist for you
A simple way to help you connect with the right therapist for you
Search
Say where, when and why so we can give you a personalised choice
Select
Choose a therapist
who feels right for you
Connect
Contact and arrange a first session to see if you feel comfortable with the therapist
Why clients trust us
Safe
All therapists are accredited, chartered, registered by UK professional bodies
Smart
Therapists are shown by how well they engage with clients and their qualifications
Informative
Independent evidence-based therapy guidance in searches helps you make an informed decision
Reliable
All therapists have qualifications in the therapies they offer
Insightful
Reviews highlight the qualities of the therapists which clients have experienced and valued